Hyogo Prefecture has a diverse climate and a marvelous natural environment, earning its name of "Japan in miniature." It is composed of five regions: Settsu, Harima, Tajima, Tamba, and Awaji, each with its own typical climate and land, producing a rich variety of foods. This area is a treasurehouse of foods in wide variety, each known by its own local brand: the globally famous Kobe Beef, sweet and tender Awaji Island onions, Akashi sea bream, Akashi octopus and more.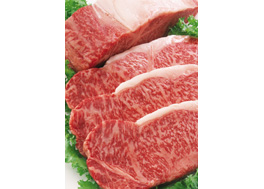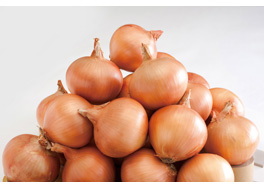 Hyogo includes the national treasure and World Heritage site Himeji Castle: the castle walls, which retain the shape of the original structure, are also called the Shirasagi-jo or White Heron Castle. As well, traditional arts, deeply rooted in the region over more than a century of history and diverse features, include Harima's Banshu abacus and Tamba's Tachikui-yaki pottery, masters' skills and sensitivities passed down through the ages and still thriving in each region of Hyogo today.
蔵元 kuramoto

酒蔵見学 shuzou inspection

ツアー/イベント tour/ivent
Maker's name.
Representative sake
Maker's name.
Representative sake

There is no tour to be held right now.