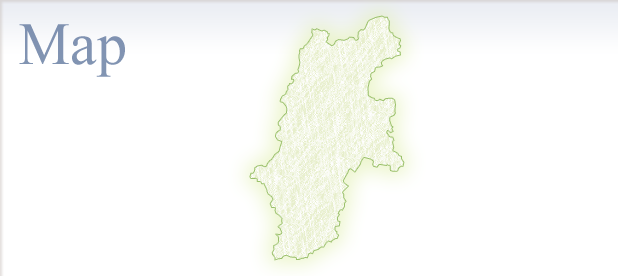 As noted in its official anthem, Shinano No Kuni, Nagano, a.k.a. Shinshu, is a landlocked prefecture surrounded on all sides by mountains. Taking advantage of its geographical situation and the resources at hand Nagano offers a bounty of fresh mountain vegetables in spring and mushrooms in fall as well as Shinshu soba, the king of soba noodles. Pickled nozawana is another example of typical Shinshu fare that has been a local favorite longer than anyone can remember.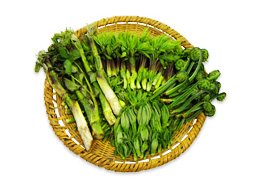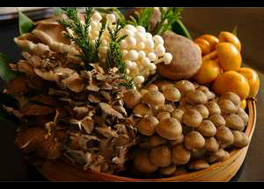 A broad swath of land stretching north to south, Shinshu boasts a perfect climate. Visitors are lured here by its relaxing hot springs, mountain climbing, and the chance to escape the summer heat. Not only loved by tourists, the Japan Research Institute says Nagano has the happiest residents in the whole country. According to the latest data from the Ministry of Health, Labour and Welfare, the prefecture also has the longest average life expectancy for both men and women. The word is out now. Nagano is the place to live happily to a ripe old age.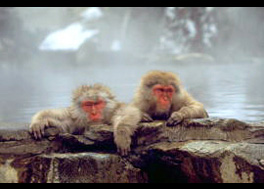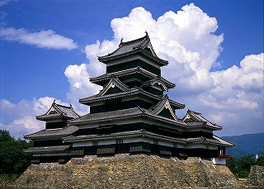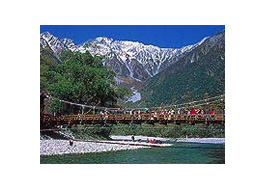 蔵元 kuramoto

酒蔵見学 shuzou inspection

ツアー/イベント tour/ivent
Maker's name.
Representative sake

Maker's name.
Representative sake
tenzuke(kome)

62Kojima, Naganoshi, Nagano

TEL : +81-26-243-3745

Opening hours 8:30-17:30

Reservation : required

Kurosawa Sake Brewery co.,ltd.

Izutsusakari

1400 Hozumi, Sakuho , Minamisakugun, Nagano

TEL : +81-267-88-2002

Opening hours 9:00-17:00 (Winter 10:00-17:00)

Reservation : required

Ontake(sakekasu)

5135,Fukushima,Kiso Cho, Kiso-Gun, Nagano

TEL : +81-264-22-2073

Opening hours 10:00-16:00

Reservation : required


There is no tour to be held right now.