Surrounded by the East China and Ariake Seas, Nagasaki Prefecture is a hub for commercial fishing. Local seafood specialties sold under the Heisei Nagasaki Tawaramono label pair exceptionally well with sake. Then there are the other gourmet specialties of the prefecture, like castella cake, Nagasaki's famed shippoku ryori, and Nagasaki wagyu, deliciously tender beef from cattle raised on the mineral-rich grass of the coastal meadows. Eels and Chinese softshell turtles taken from the Isahaya tidal flats and local rivers also make for a spectacular culinary experience as do oysters from Sasebo and flounder from Hirado in winter.
For centuries the people of Nagasaki have incorporated Chinese and Western cultures into their own to create a unique cultural mix that can be seen in the Nagasaki Kunchi festival, old wooden church buildings, Glover Garden, Gunkanjima (a.k.a. Battleship Island), etc. On Iki Island, where trading ties with China were articularly strong, 16th century islanders began unique process of making barley shochu using barley as well as molted rice along with a distillation method imported from China. Deeply rooted in Nagasaki, these traditions have blossomed for generations.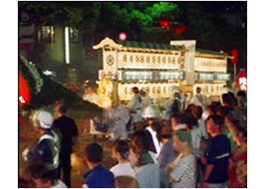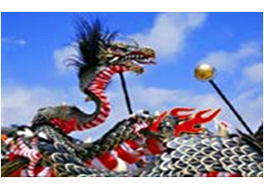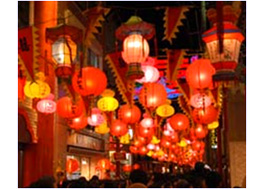 蔵元 kuramoto

酒蔵見学 shuzou inspection

ツアー/イベント tour/ivent
Maker's name.
Representative sake
Maker's name.
Representative sake
There is no tour to be held right now.