Bringing life to the land as it courses through the Shinano River and into the Sea of Japan, the crystal clear water from the melting mountain snow is the life blood that fuels Niigata's surf and turf culinary culture. Dubbed the kingdom of food, Niigata provides all sorts of great-tasting food all year round. The list includes rice, farm fresh vegetables, freshwater fish and seafood, mountain vegetables, and of course sake, a beverage synonymous with the prefecture itself. You can find dishes to please just about any palate, from sophisticated finest restaurant fare to ramen and other local budget gourmet foods, plus rice crackers, sweets, and more.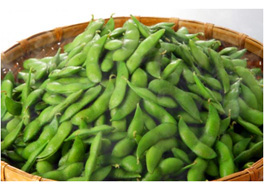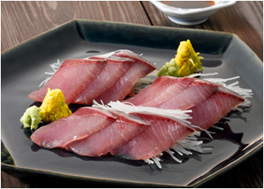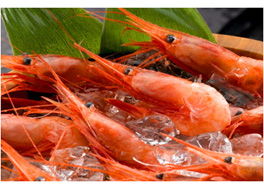 Love and righteousness as depicted in Tenchijin, the TV drama based on the novel of the same title, perfectly captures the spirit of Echigo (the old name for Niigata) and a people forged in a forbidding natural environment. These are the feudal warlords, Uesugi Kenshin and Naoe Kanetsugu; the Buddhist monks, Shinran and Ryokan, who lived by faith; and the wealthy farmers who supported the local peasantry. The prefecture's Sado Island, a major breeding ground for the Japanese crested ibis, has a separate history and culture all its own. That age old spirit of Niigata is embodied in its numerous traditional crafts, like the handwoven textiles referred to as Shiozawa tsumugi and Ojiya chijimi, Tsuiki-doki (copperware), Murakami tsuishu (lacquerware), and the cabinetry that produces chests of drawers made of fine-grained paulownia wood, and more.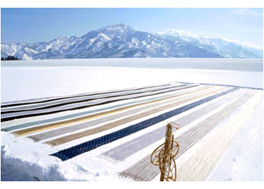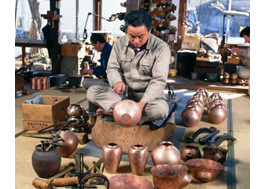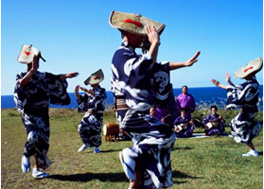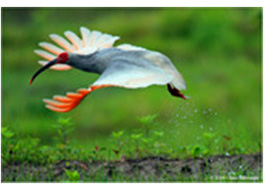 蔵元 kuramoto

酒蔵見学 shuzou inspection

ツアー/イベント tour/ivent
Maker's name.
Representative sake
Maker's name.
Representative sake
Tamabunpuku(kourui)

1538 Ryotaka, Nagaoka, Niigata

TEL : +81-258-74-3141

Opening hours 9:00-16:00

Reservation : required

Kanemasu(rice)

1-9-30 Yutaka-chou, Shibata, Niigata

TEL : +81-254-22-3131

Opening hours open irregularly

Reservation : required

There is no tour to be held right now.