Aomori Prefecture is made up of two parts--Tsugaru and Nanbu--with distinct qualities and cultures. In Tsugaru, long a producer of rice, hometown snacks made from rice like the "shitogi-mochi (fried rice cakes originally for offerings)" and "unpei (colored rice cake)" are common, while in Nanbu, with its fields, they eat "kakke (short buckwheat noodles)" and "senbei-jiru (cracker broth)" made from buckwheat and wheat. The prefecture has sea on three sides, and traditional cooking also uses a rich variety of seafood for foods like "jappa-jiru (cod stew)" and "ichigo-ni (stewed strawberries)" (actually made from sea urchin and abalone).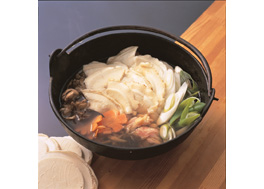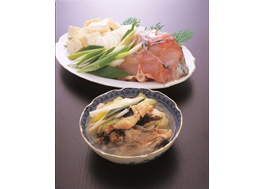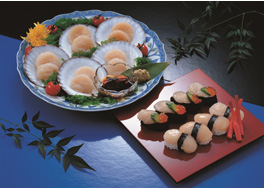 Famous festivals in Aomori are the "Aomori Nebuta Festival," "the "Hirosaki Neputa Festival," and the "Hachinohe Sansha Taisai Festival," which date back hundreds of years. Further, the prefecture is beautiful throughout the year, with Hirosaki Castle's famous cherry blossoms, one of the largest natural birch forests in the world forming a World Natural Heritage site in the Shirakami-Sanchi, and autumn leaves at Lake Towada and Mt. Hakkoda. As well, the Tsugaru-jamisen, popular for its forceful sound, is a representative traditional art of Aomori Prefecture.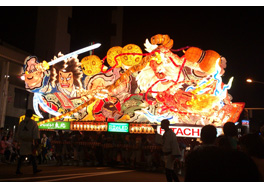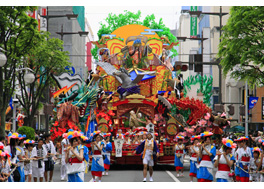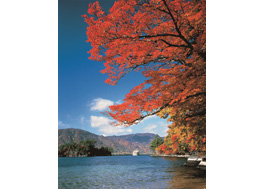 蔵元 kuramoto

酒蔵見学 shuzou inspection

ツアー/イベント tour/ivent
Maker's name.
Representative sake
Tsugarukaikyo (Rice)

217 Toyoda Mukaitonose, Hirosaki, Aomori

TEL :+81-172-35-4141
Maker's name.
Representative sake
currently there is no available tours.

There is no tour to be held right now.