Surrounded by bodies of water on all sides, Chiba Prefecture's rich natural resources are a gold mine of culinary ingredients. Seafood from the prefecture is highly prized, especially sardines, splendid alfonsino, Japanese spiny lobster, and bonito from the Pacific Ocean. Chiba has a long history of harvesting fish and shellfish to be used as ingredients for Edomae sushi, including horse mackerel, nori seaweed, asari clams, duck clams, and eels all right from Tokyo Bay. When it comes to agriculture products, peanuts are probably Chiba's most well-known. Traditional home style dishes like namero, sanga-yaki, and matsuri-zushi are popular fare throughout the prefecture.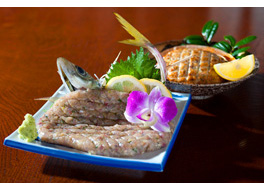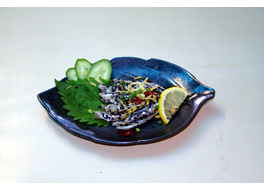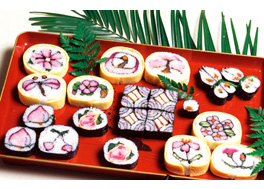 Close contact with the de facto capital of Edo led to the development of a unique culture. The Edo era custom of visiting Naritasan temple lives on to this day. Dubbed little Edo, the old town of Sawara in Chiba's Katori City features streetscapes that look the same as they did 200 years ago. Katsuura Asaichi, one of Japan's three largest morning markets, offers a unique glimpse into the hustle and bustle that defines life for many of Chiba's working class. Traditionally a getaway for the capital's rich and powerful, Chiba is heavily tinged with the culture of Edo and Tokyo.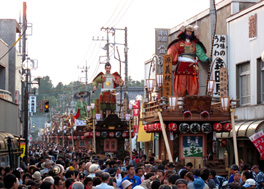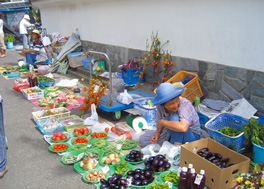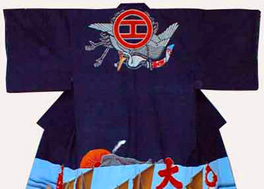 蔵元 kuramoto

酒蔵見学 shuzou inspection

ツアー/イベント tour/ivent
Maker's name.
Representative sake
Maker's name.
Representative sake
There is no tour to be held right now.