Picture a mild climate and a sprawling landscape as it rolls into a winding coast line that stretches on and on and you'll capture the perfect picture of Ibaraki Prefecture. Japan's biggest producer of melons, Ibaraki is largely farming country, supplying the nation with everything from lotus roots to nappa cabbage, pears, lettuce and more. Hitachi Aki Soba noodles from northern Ibaraki have earned a reputation for excellence across Japan. The prefecture also produces a wide assortment of meat and poultry products, including Hitachi beef, Rose pork, Okukuji shamo (chicken). When it comes cooking ingredients, Ibaraki is a gold mine.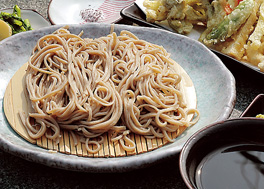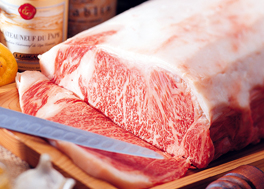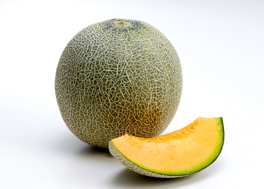 A place imbued with history and culture, Ibaraki Prefecture is home to Kairakuen Garden, one of Japan's three most beautiful gardens; Fukuroda Falls, one of the country's three great falls; Kasama Inari Jinja, one of the three largest Inari shrines in Japan; as well as Mount Tsukuba, a sacred mountain featured in the Manyoshu, the oldest existing collection of Japanese poetry. No prefecture celebrates like Ibaraki, which boasts events like the Ishioka Festival, one of the three major festivals in the Kanto region; Kanasa Shrine Isode Dai Sairei, which has been designated by Japan as a Selected Intangible Folk Cultural Property; and more. Visitors to Ibaraki's Sakuragawa City can also stroll back in time along streets lined with historic buildings that have been registered as national Tangible Cultural Properties. Topping it all off are traditional crafts like Yuki tsumugi (handwoven textiles), Kasama-yaki (pottery), Nishinouchi washi paper, and much more.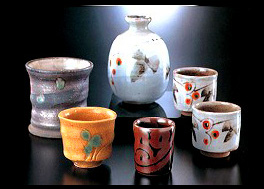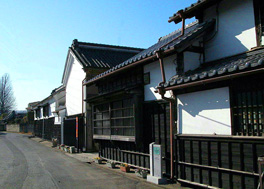 蔵元 kuramoto

酒蔵見学 shuzou inspection

ツアー/イベント tour/ivent
Maker's name.
Representative sake
Maker's name.
Representative sake
There is no tour to be held right now.