Here the timeless blessings of nature and time-honored traditions of local communities have come together to make Iwate Prefecture a culinary paradise. Its coastal region offers an abundance of seafood year round. There's sea urchin, sea pineapples, and wakame in summer, Pacific saury in autumn, salmon, abalone, oysters in winter, and much more. While upper Iwate has cultivated a culinary tradition centered around grain (like buckwheat and Japanese millet), the area along the Kitakami River to the south is dotted with rice paddies and is known for its rice cake dishes. Then there is the inland region where traditional foods like wankosoba, reimen, jajamen, hittsumi, etc. have always been local favorites.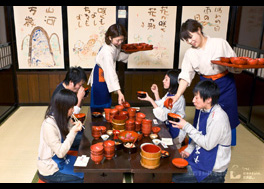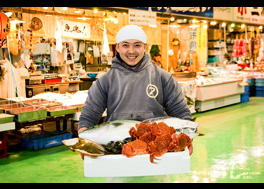 Steeped in history, Iwate Prefecture's Hiraizumi is home to Chusonji Temple, both a national treasure and World Heritage site, as well as traditional crafts like Nanbu Tekki ironware and lacquerware made by skilled artisans. The most sprawling Japanese prefecture, Iwate boasts a thriving forestry industry where local craftsmen are keeping alive the age-old craft of bringing the beauty of fine wood to life. If you are looking for traditional culture in Iwate, you can't miss Nanbu Toji, an association of some of the best master sake makers in Japan that uses traditional brewing techniques passed down over generations.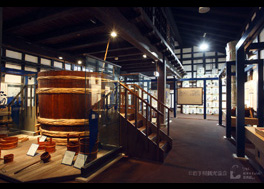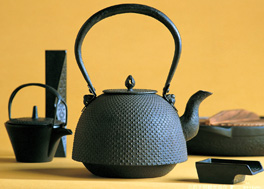 蔵元 kuramoto

酒蔵見学 shuzou inspection

ツアー/イベント tour/ivent
Maker's name.
Representative sake
Maker's name.
Representative sake
There is no tour to be held right now.