Stretching from the mountains to the sea, Miyagi is a prefecture blessed by nature with an abundance of food. Lying at the crossroads of the Oyashio and Kuroshio currents, Miyagi lays claim to the best fishing grounds on earth from which come bountiful catches of Kinka mackerel, Pacific saury, bonito, tuna, and more. On top of that Miyagi reaps a rich harvest of sea pineapples from Sanriku, oysters from Matsushima, shark fin from Kesennuma, and whale meat from Oshika. On land Miyagi grows the finest rice, including varieties like Sasanishiki, Hitomebore, etc. Straw from these high quality rice varieties is used to feed the cattle that will eventually earn the moniker Sendai beef, a label that stands for ultra-premium quality. Beef tongue is yet another Sendai specialty that has garnered fame throughout Japan.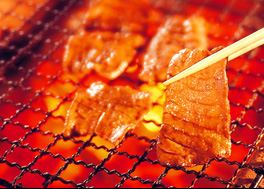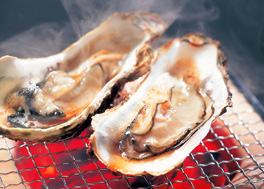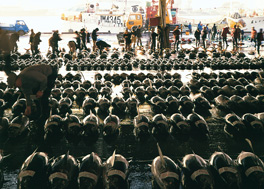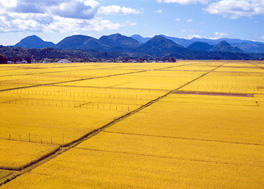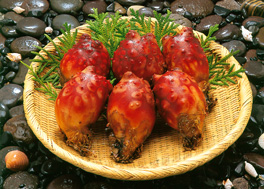 Known as Mutsu Province in ancient times, Miyagi Prefecture was home to Taga Castle, which served as the provincial capital. In 1601 the feudal lord, Date Masamune, built Sendai Castle, marking the beginning of an illustrious history for the area that continues to this day. Among the local notable traditions dating back to the 17th century are Sendai's hatsu-uri (first sale of the year) and Donto Festival held during the New Year's holiday as well as the Aoba Festival in spring, and Sendai Tanabata Festival in summer. Miyagi's Pacific coast holds a special allure with places like Matsushima, one of the most inspiring scenic spots Japan has to offer; Zuigan-ji Temple, a National Treasure; as well as Shiogama jinja, one of the top Shinto shrines (ichinomiya) in all of Mutsu. Moving inland, travelers will be pleased to find the Naruko and Akiu hot springs, two of the three greatest hot springs of Oshu (a.k.a. Mutsu).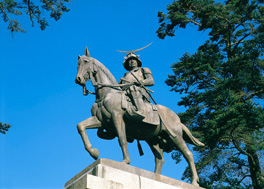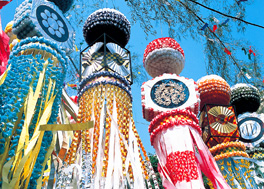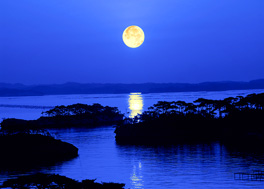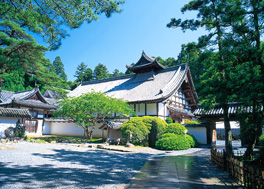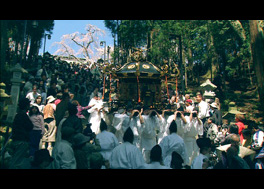 蔵元 kuramoto

酒蔵見学 shuzou inspection

ツアー/イベント tour/ivent
Maker's name.
Representative sake
honkakusyoutyu kiman(sakekasu)

108-1 nakazawa kitagou ishikoshi, Tome, Miyagi

TEL :+81-228-34-2005
Maker's name.
Representative sake
currently there is no available tours.

There is no tour to be held right now.