Tucked away in the northwestern corner of Kyushu, Oita Prefecture is a veritable gold mine of fish and seafood. These choice nuggets include Shiroshita karei (marbled sole) from Hijimachi, fugu (blowfish) from Usuki City, as well as Seki aji (Spanish mackerel) and Seki saba (Japanese horse mackerel) from Oita City's Saganoseki. There's also the prefecture's famed Oita Bungo beef as well as food from the mountains, including kabosu (citrus), and shiitake mushrooms. Come to Oita and immerse yourself in a wonderful culinary experience.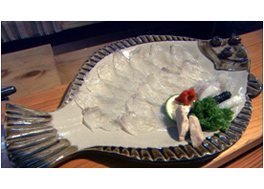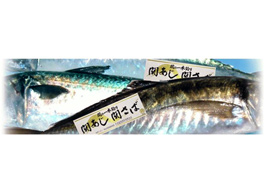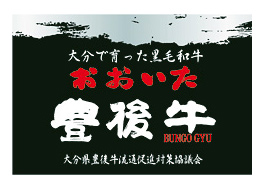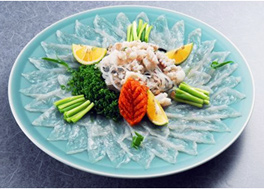 Oita Prefecture's Kunisaki Peninsula Usa area was designated as a Globally Important Agricultural Heritage Site in May 2013. The Globally Important Agricultural Heritage Systems (GIAHS) was started by the United Nations' Food and Agriculture Organization in 2002. The GIAHS initiative aims to protect globally important agricultural sites where traditional farming is practiced as well as cultures, landscapes and biodiversity that have developed and formed over centuries through "the co-adaptation of community with its environment."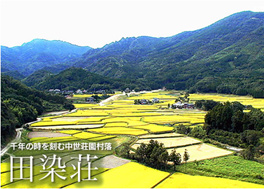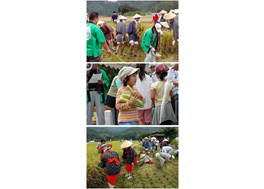 蔵元 kuramoto

酒蔵見学 shuzou inspection

ツアー/イベント tour/ivent
Maker's name.
Representative sake
Maker's name.
Representative sake

There is no tour to be held right now.