Situated just north of Tokyo, Saitama Prefecture lies at the heart of the Kanto region. The right mixture of sun and wide open plains, have given the prefecture an abundance of vegetables, while a scarcity of rice paddies has made udon noodles a key part of Saitama's culinary culture. Fukaya niboto, a noodle dish chock full of locally produced vegetables like Fukaya spring onion, as well as Kazo udon are a couple of the prefectures brightest culinary stars. Saitama is also green tea country, and its locally grown Sayama variety is one of the three top green teas in Japan.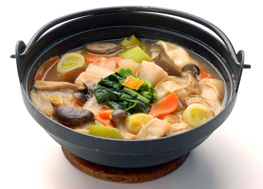 History abounds here with places like the Sakitama Ancient Burial Mounds, from which the name of the prefecture is derived. Visitors to Saitama's "Little Edo" in Kawagoe City can travel back in time as they stroll streets lined with buildings constructed in the style of traditional warehouses that hark back to the Edo period. Kangi-in Temple's Shotendo hall, a National Treasure in Kumagaya City, is also a must-see. Saitama also plays host to a number of age-old festivals, including Chichibu Yomatsuri (the night festival), one of Japan's three best float festivals. Last but not least, the prefecture is blessed with two sources of fine quality water, the Arakawa and Tonegawa Rivers, that have made it the perfect home for a thriving sake brewing industry.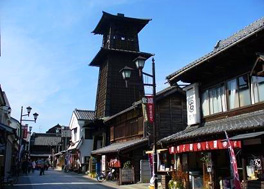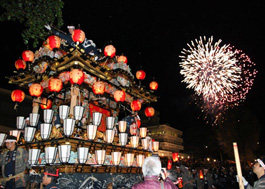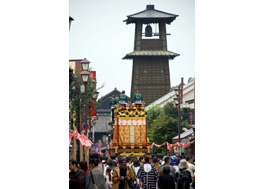 蔵元 kuramoto

酒蔵見学 shuzou inspection

ツアー/イベント tour/ivent
Maker's name.
Representative sake
Maker's name.
Representative sake

There is no tour to be held right now.