Yamanashi is a landlocked prefecture surrounded by tall mountains towering 2,000 meters above sea level, with Mt. Fuji to the south and the Southern Alps to the west. The stark temperature differences and scant rainfall provide ideal conditions for growing fruit. Yamanashi is Japan's largest producer of peaches and grapes, which are esteemed for being sweet and succulent. Popular local dishes include hoto, a noodle dish believed to have been consumed by the feudal warlord, Takeda Shingen, before battle; awabi-no-nigai (boiled abalone); as well as tori-motsuni (stewed chicken innards), winner of the B1 Grand Prix, a budget gourmet competition.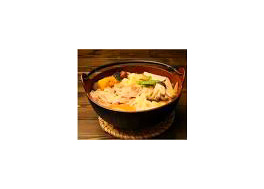 Dotted with historic sites related to Takeda Shingen, the most powerful military leader of Japan's Warring States period, Yamanashi is heaven for history buffs. The prefecture also boasts a host of other tourist sites. These include the Yamanashi Prefectural Museum of Art, housing an impressive collection of works by Millet; the Yamanashi Prefectural Museum of Literature, featuring authors from Yamanashi; as well as Mt. Fuji and the Fuji Five Lakes, which were added to the World Heritage List in June 2013. Yamanashi is renowned for its traditional crafts that include inden deerskin leather craft, crystal carving, hand-carved seals (or printing stamps), etc.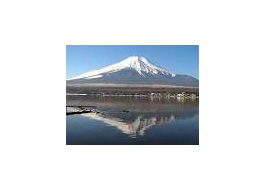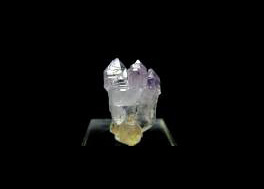 蔵元 kuramoto

酒蔵見学 shuzou inspection

ツアー/イベント tour/ivent
Maker's name.
Representative sake
Maker's name.
Representative sake
Taikan

Kamimiyaji57, Minamiarupusu-city, Yamanashi Prf

TEL : -

Opening hours 10:00~16:00

Reservation : required

Shichiken Onakaya junmaidaiginjo

2283 Daigahara Hakusyu-cho, Hokutoshi, Yamanashi

TEL : +81-551-35-2236

Opening hours 9:30-17:00(Winter 9:30-16:30)

Reservation : required

shunnoten

fujikawa-cho aoyagi-mati, minamikoma-gun, Yamanashi

TEL : +81-556-22-2103

Opening hours am10:00-pm5:00

Reservation : required
There is no tour to be held right now.