Centrally located along the Sea of Japan, Fukui Prefecture is divided between what is known as the northern Reihoku area and the southern Reinan area. Its fertile valleys tucked between hills that roll into the sea, all provide a plenitude of food to feast upon. That includes Fukui's renowned Echizen crab. Bearing a yellow tag of authenticity, it is the only Japanese crab ever served at the imperial household. Local specialties like Echizen oroshi soba (soba noodles typically served with grated daikon), taro root from Ono, winter mizuyokan (adzuki bean jelly), and heshiko (pickled mackerel) are even popping up on menus' across Tokyo.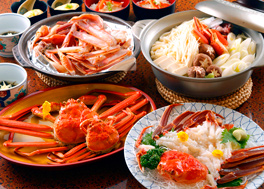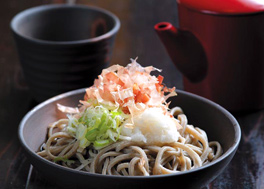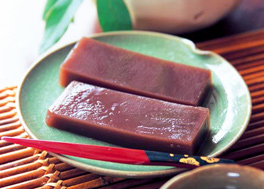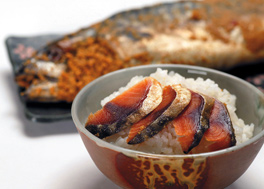 Some of Fukui's most popular tourist destinations include Tojinbo, a series of precipitous cliffs, Eihei-ji, the head temple of the Soto sect, and the Ichijodani Asakura Family Historic Ruins. The Omizu-okuri Festival, celebrating the close ties between Fukui's Obama City and Nara's Todai-ji temple as well as Shichiken Asaichi, an early-morning market in Ono City that has been in operation for four centuries are also must-sees. Fukui produces famed crafts such as Echizen washi paper and Echizen lacquerware, whose tradition dates back some 1,500 years. The prefecture is also the eyeglass capital of Japan, enjoying a 90% share of the domestic market.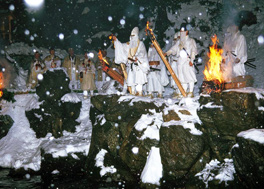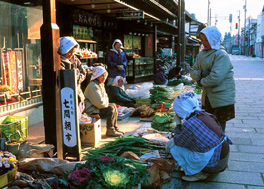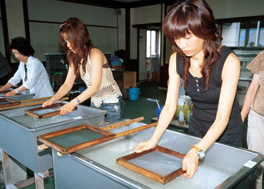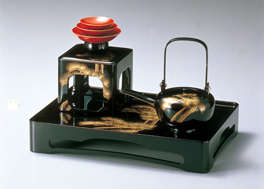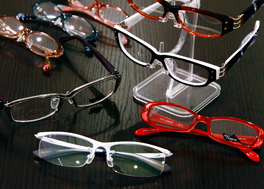 蔵元 kuramoto

酒蔵見学 shuzou inspection

ツアー/イベント tour/ivent
Maker's name.
Representative sake
Maker's name.
Representative sake
There is no tour to be held right now.