Kyushu's most prominent prefecture, Fukuoka is a cosmopolitan hub with a growing population, and thriving businesses, industries and services. Fukuoka also produces an abundance of agricultural, forestry and fishery products. While the surrounding Genkai and Ariake Seas yield a rich harvest of fish and shellfish, the mild climate and rich natural resources bring a plenitude of bamboo shoots, green tea, vegetables, and more. There are a wide variety of unique local foods, including game-ni (or Chikuzen-ni), Hakata ramen, motsu-nabe, mizutaki, mentaiko, etc.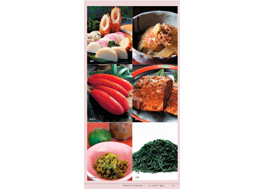 Due to its proximity to the Korean Peninsula and Mainland China, Fukuoka Prefecture served as a gateway through which advanced Chinese culture as well as people and materials flowed over the course of history. Its seaways, mountains and rivers have given shape to a unique culture. You can see it in the time-honored handicrafts, like Hakata-ori textile, Hakata ningyo (dolls), Kurume-gasuri textile, Koishiwara-yaki pottery, Yame paper lanterns, that have never gone out of style.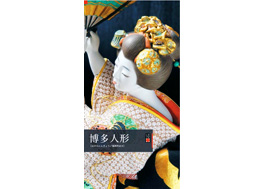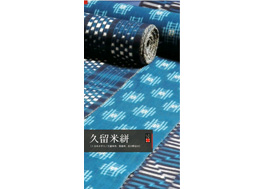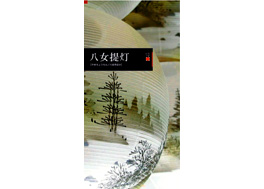 蔵元 kuramoto

酒蔵見学 shuzou inspection

ツアー/イベント tour/ivent
Maker's name.
Representative sake
Maker's name.
Representative sake
There is no tour to be held right now.