A port prefecture, Kanagawa developed a cosmopolitan culinary culture whose roots stretch back to the Edo period. Chinese cuisine, gyu-nabe (beef hot pot), and curry dishes all made their way to destinations across Japan via Kanagawa. With an abundance of ingredients from the sea at hand, the prefecture also produces a number of homegrown specialties, including shirasu (whitebait), dried fish, kamaboko (steamed fish cake), as well as other fresh fish and seafood products.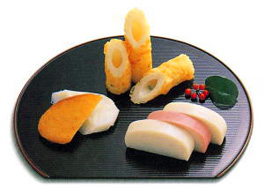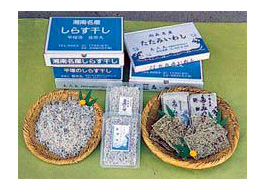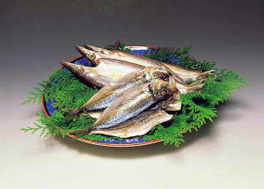 Kanagawa Prefecture represents a unique mixture of geography and politics. Stretching from the sea to the inland forest, the prefecture was the center of government during Japan's feudal period and one of Japan's few points of direct contact with the world beyond its borders. The prefecture boasts a number of traditional industries unique to specific areas that have continued to thrive over the years. Among these, Kamakura-bori lacquerwork, Hakone yosegi-zaiku marquetry, and Odawara lacquerware have been designated by the Minister of Economy, Trade and Industry as Traditional Crafts of Japan.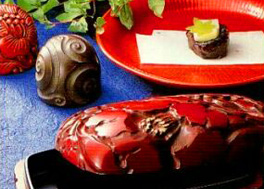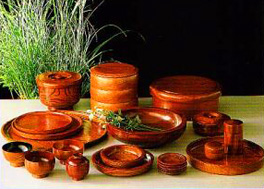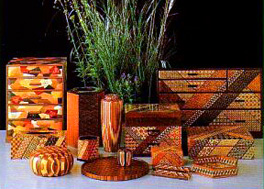 蔵元 kuramoto

酒蔵見学 shuzou inspection

ツアー/イベント tour/ivent
Maker's name.
Representative sake
Maker's name.
Representative sake
There is no tour to be held right now.