Steeped in history and culture, Kyoto has developed its own unique and sophisticated culinary style known as kyo-ryori. Obanzai, traditional home style cooking made up of multiple side dishes, has also been an integral part of Kyoto cuisine. In summer, local restaurants build platforms over Kyoto's Kibune and Kamo Rivers where visitors can dine alfresco while the water flows beneath them. Known as kawadoko, this style of dining is a seasonal tradition in Kyoto.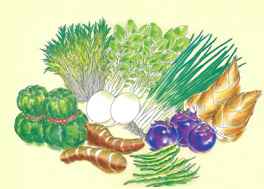 Blessed with pristine water and rich soil, Kyoto is not only the epitome of Japanese culture and religious traditions but the spiritual home to all Japanese. A crossroads of culture, Kyoto is the capital of traditional Japanese arts such as the tea ceremony and flower arrangement as well as a thriving hub for the lacquerware, pottery, wood and bamboo craft industries. It has all the ingredients that go into making a culinary culture that embodies the season, a spirit of hospitality, and sheer authenticity.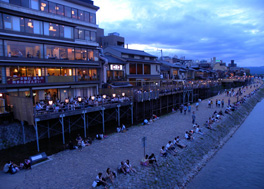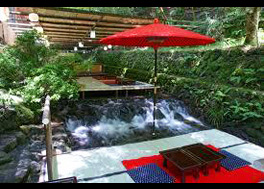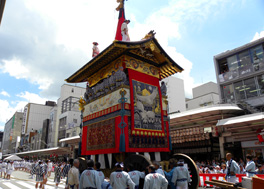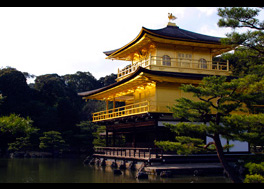 蔵元 kuramoto

酒蔵見学 shuzou inspection

ツアー/イベント tour/ivent
Maker's name.
Representative sake
Maker's name.
Representative sake
There is no tour to be held right now.