Bordering the Kyushu Mountains to the west and the Pacific to the east, Miyazaki Prefecture is blessed with an abundance from both the land and sea. Lately folks across Japan have been clamoring to get their hands on Miyazaki shochu, Jidokko chicken, and mangoes. Visit the prefecture's many shochu distilleries and you'll discover a wide variety of authentic shochu, each bearing a distinct flavor unique to where it was produced. In the north they make shochu from barley, buckwheat or rice, while in the south the potato is preferred. The local cuisine is also marked by geographical lines in Miyazaki where food served in the north and south can be as different as night and day.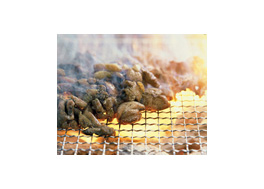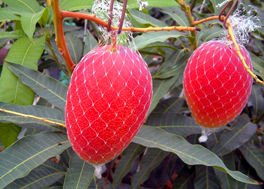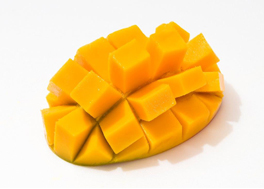 Dubbed the land of legends, Miyazaki is dotted with ancient spiritual sites linked closely with mythology as well as history. A shrine that mythology notes as the birthplace of sake still exists today. It all goes to show that rice farming and sake have been inexorably linked to the life of Miyazaki's citizens for time immemorial. The traditional rhythm of life here revolves around conserving the natural resources of this magical place. From forest preservation that protects the watershed and more, it is the foundation upon which Miyazaki's tourism industry rests.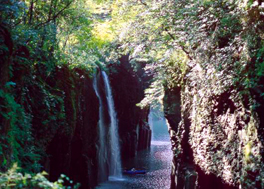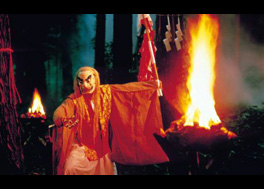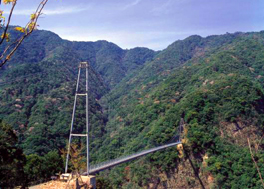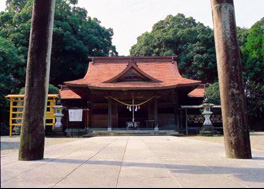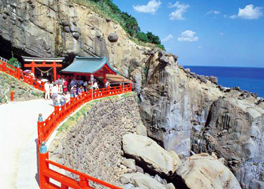 蔵元 kuramoto

酒蔵見学 shuzou inspection

ツアー/イベント tour/ivent
Maker's name.
Representative sake
Maker's name.
Representative sake

There is no tour to be held right now.