Situated between the Sea of Japan and the Chugoku Mountains, Shimane Prefecture offers a buffet as diverse as the landscape itself. Hailed as the best in the west, the Nita variety of rice depends on the rich Shimane soil and daytime temperatures that fall precipitously with the setting sun. Another favorite is the fatty Japanese horse mackerel that's caught in local waters and sold under the Donchicchi label. Then there are those elegant Japanese sweets. A product of Japan's sophisticated tea culture, these culinary delights put a smile on the faces of both locals and tourists alike.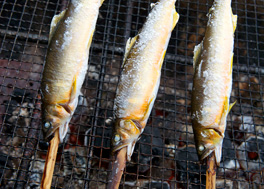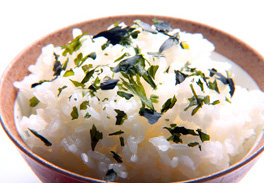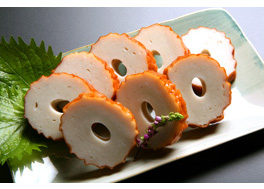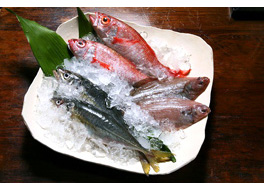 Sake has been integrally tied to life in Shimane for centuries. In the fables about the area of Shimane known as Izumo, the god Susanoo uses sake to slay the eight-headed serpent, Yamata no Orochi. The Izumo no Kuni Fudoki, an ancient record of local customs, etc., notes a location in Shimane where the gods engaged in a six-month-long sake bacchanal. Dubbed "the land of ties," Shimane is home to a host of places that visitors find an immediate connection with. Many hoping to tie the knot visit Izumo Taisha, a shrine dedicated to the deity of marriage, along with similar sites associated with love. For others there is the Iwami Ginzan Silver Mine, a World Heritage Site, or the Oki Islands Global Geopark, as well as over 60 hot springs, and much more.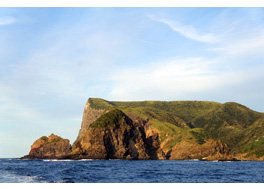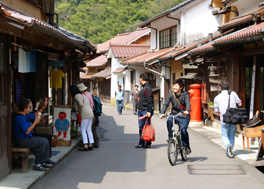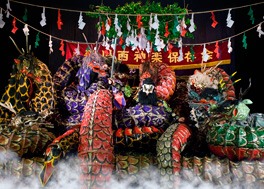 蔵元 kuramoto

酒蔵見学 shuzou inspection

ツアー/イベント tour/ivent
Maker's name.
Representative sake
Maker's name.
Representative sake
There is no tour to be held right now.