The cornucopia of seafood that is Toyama Bay begins 3000 meters above sea level in the majestic Tateyama Mountains. Nutrient-rich highland waters flow into the estuary below to yield a treasure trove of spanking fresh seafood like Japanese amberjack, Japanese glass shrimp, sparkling enope squid, red snow crab, and more. Popular Toyama specialties include traditional foods like masu (trout) sushi, typically served in boxed meals sold on trains; saiku kamaboko, a decorative steamed fish cake that's as pleasing to the eye as it is to the palate; kobujime (sashimi flavored with kelp); as well as more modern fare like Toyama Black ramen noodles and shrimp burgers.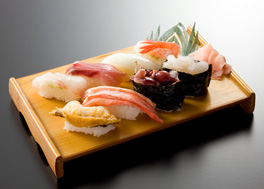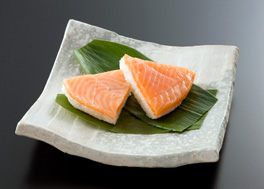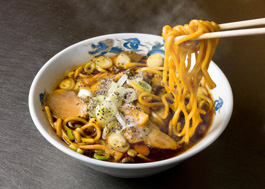 Toyama Prefecture is home to the historic village of Gokayama, a World Heritage Site where traditional gassho-zukuri farmhouses are framed by the backdrop of a timeless Japanese landscape. Then there is Zuiryuji Temple, a National Treasure boasting magnificent architecture, as well as other priceless cultural assets that attract countless visitors year after year. The prefecture is also the place for annual events such as the Owara and Kokiriko festivals, seasonal delights with a uniquely Japanese flavor. Renowned for its Takaoka copperware and Inami woodcarving, Toyama has harnessed the skills passed down over generations to shape the future of its traditional craft industry with tin products that are making a global impression. If you are looking for a souvenir from the prefecture, nothing says Toyama more than the one and only "Medicine of Toyama," sold in packages designed to bring you back to the good old days.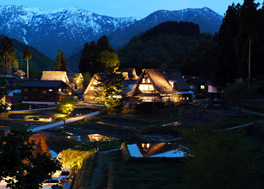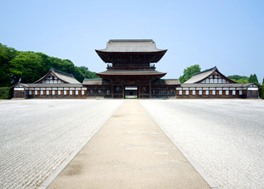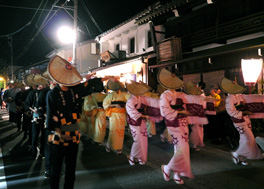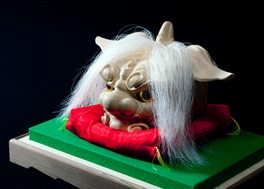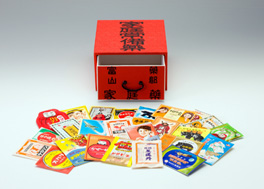 蔵元 kuramoto

酒蔵見学 shuzou inspection

ツアー/イベント tour/ivent
Maker's name.
Representative sake
Maker's name.
Representative sake
owaramusume

2111Higashimachi Yatsuomachi, Toyamashi, Toyama

TEL : +81-76-455-1331

Opening hours 8:00-16:00

Reservation : required
There is no tour to be held right now.